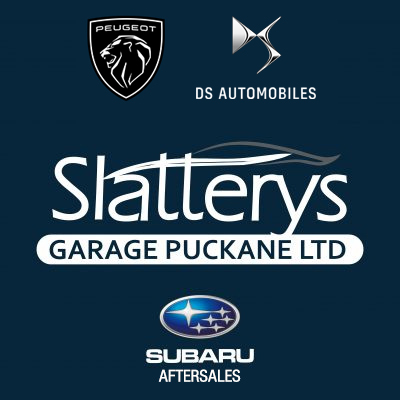 Slattery's Garage provides clients with the very best in New & Used vehicle Sales & Servicing.Established in 1965 – in the beautiful Village of Puckane, located just 6KM from Nenagh, Slattery's Garage has been providing customers with Peugeot vehicles for over 5 decades.
Slattery's Garage has developed a sterling reputation for our customer-centric business ethos. We go that extra mile for our customers, and it's this simple business principal that's the secret to our longevity.
We are synonymous with quality new and used cars. We work closely with all of our customers recommending the right vehicle for their unique requirements.